WHO WE ARE
Seaboard Solutions is an elite provider of logistics and supply chain solutions. Our flexible, full service approach enables us to seamlessly integrate within your business model for immediate positive impact on your supply chain. We are more than a third-part logistics provider, we are your business partners.
As an innovative provider of Supply Chain Solutions offering a full spectrum of transportation, Warehousing/Distribution, Supply Chain Management, Customs Brokerage Services, Freight Forwarding, and Purchase Order Management, we are capable of providing our customers with unique supply chain solutions that immediately benefit their supply chain.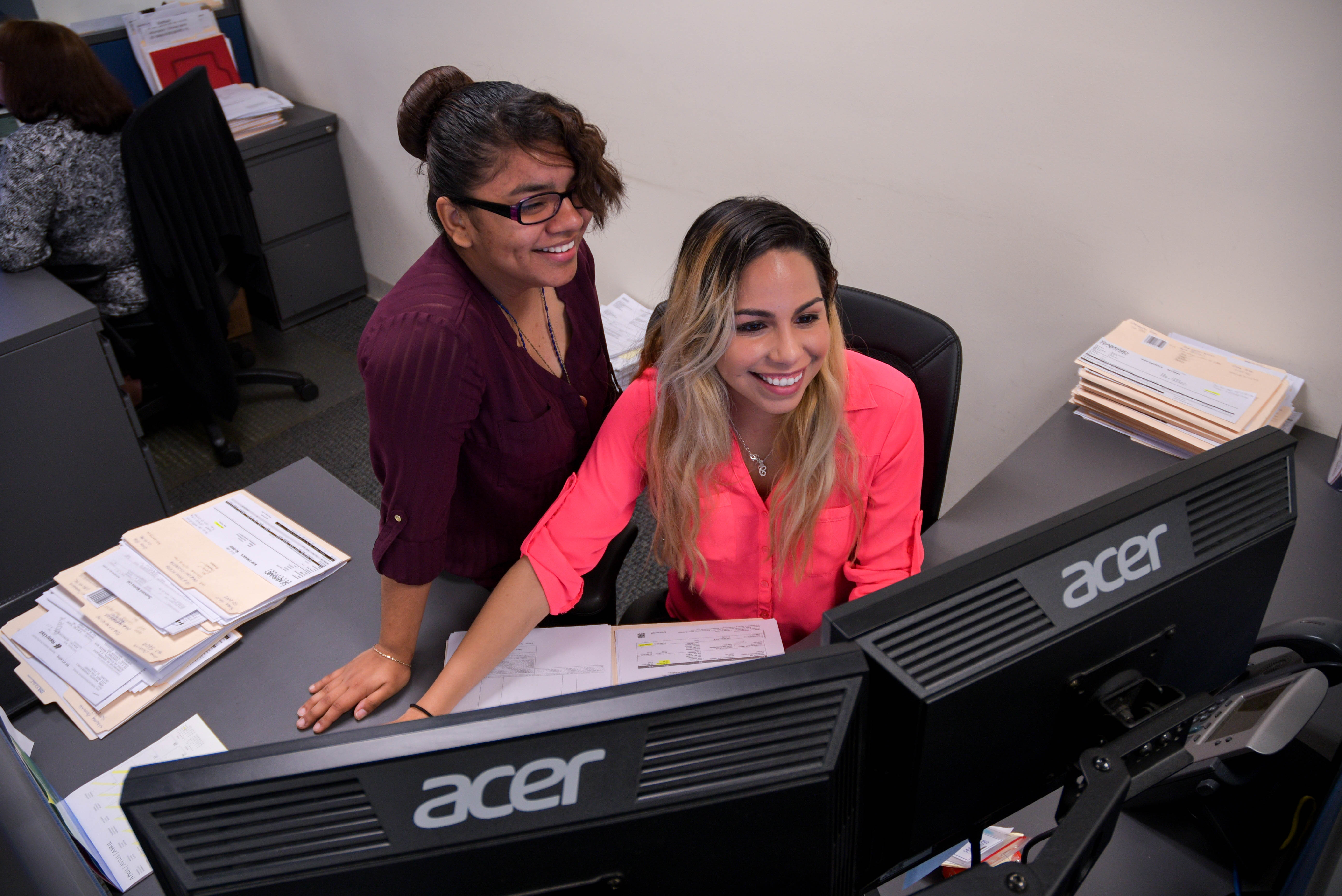 Heidi Artidiello • Sr. Vice President
"Your success is as important to us as it is to you."
Register for Web Tracking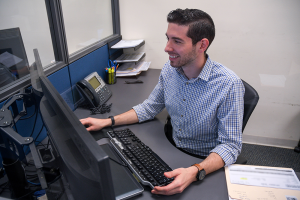 Track shipments and delivery status. Access documents and inventory levels. 
Register for Importer Security Filing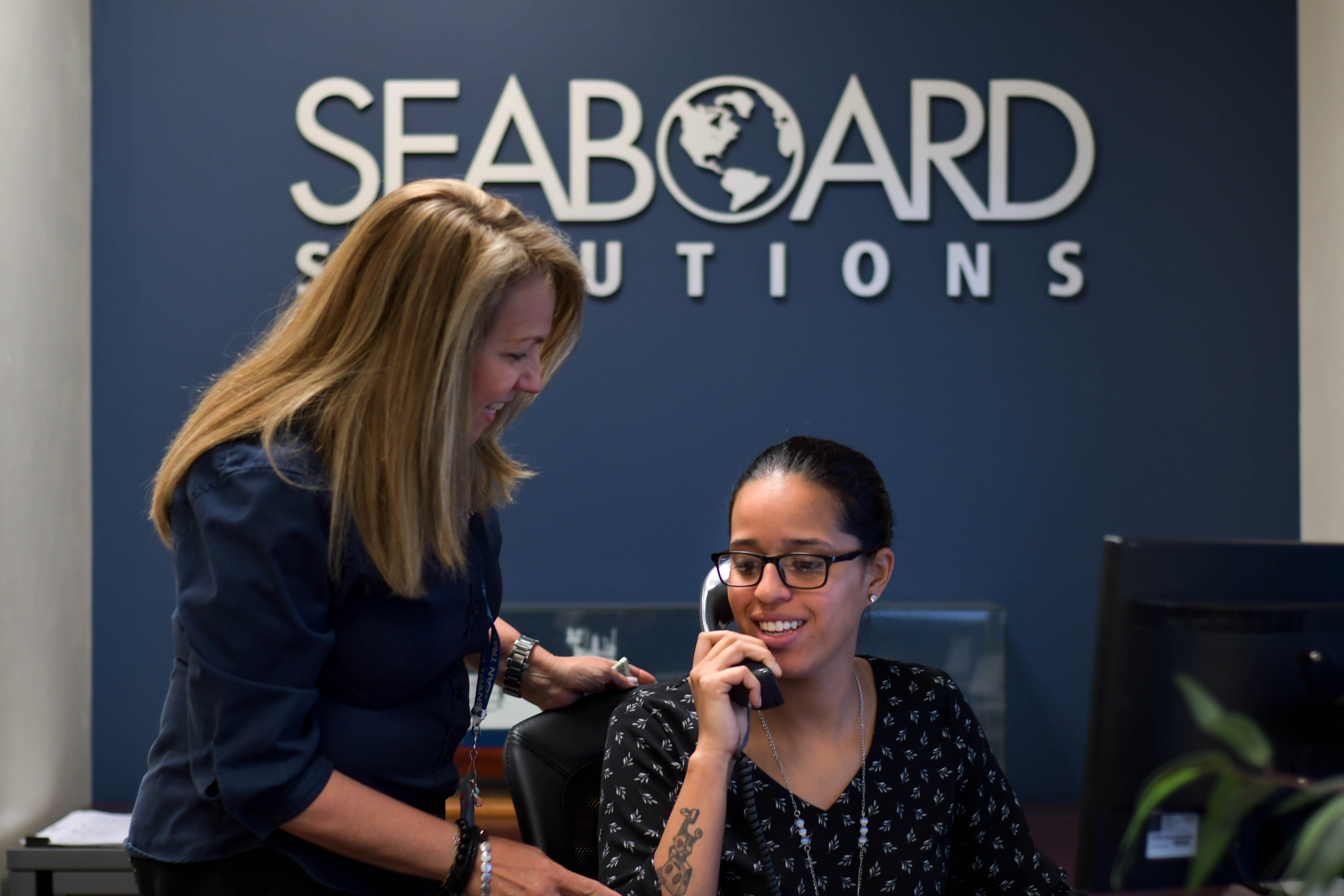 We designed a tool to facilitate the ISF Data elements from the global supply chain. With our end-to-end ISF Service, all 10 Data Elements can be filed in a timely and efficient process while ensuring ISF "10+2" Compliance.